First and foremost, Luke 12:6-7 (ESV) reads as follows; "Are not five sparrows sold for two pennies? And not one of them is forgotten before God. Why, even the hairs on your head are all numbered. Fear not; you are of more value than many sparrows". In relation to the verse above we see Jesus at the forefront of the crowd-which includes his disciples-speak on the things of God. In doing so, he both uplifts-and encourages-thousands by reminding them of their worth, in the midst of how not to be fearful.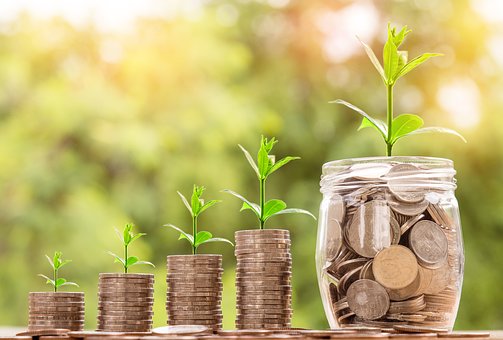 It is through his presentation before many, that his care is exemplified simply through his words. For, nowhere does the passage prior-in Luke 12:12-say, "when so many thousands of men had gathered together," or "when so many thousands of women had gathered together". It says, "when so many thousands of the people", for God's people are all. Man or woman, poor or rich, young or old, crippled or in good health, black or white, etc. each holds great value in the eyes of God because each is called to do something great if he/she puts his/her trust in God.
Furthermore, Psalm 139:1-3; "O Lord, you have searched me and known me! You know when I sit down and when I rise up; you discern my thoughts from afar. You search out my path and my lying down and are acquainted with all my ways". In turn, God knows each and every one of us better than we know ourselves, and sees value in all of us. He has our path paved out,  and even though we may have trouble seeing the road ahead, and/or the future, in the midst of a fog filled vision, he places value in each one of our steps. Not just in our lives, but in the lives of others we cross paths with.
In conclusion, God sees worth in all of his children, and knows everything about us. Every heartbreak or smile, every circumstance and situation that makes us happy or sad, and everything else that lies beneath the surface. As a result, anyone has the ability to impact the world, and each one in a different way. That's why it is of great importance that both genders understand their worth and value in the sight of God. For, his role for them is greater than the role that society tries to force on them.