One of the best gifts a man can have is getting married to a purposeful woman. Such women have an inner beauty that overshadows their outer beauty.
Having a purposeful woman is like finding a treasure that is hard to get. If you need a purposeful woman in your life, or you want to become one, here are some signs to look out for.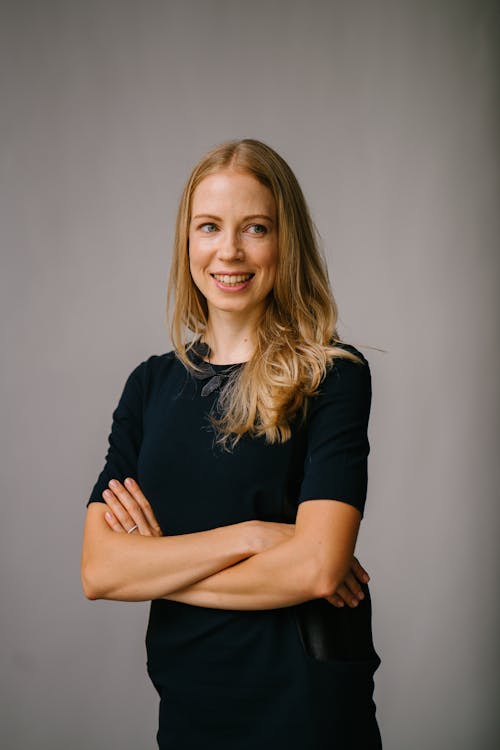 She loves God
One of the first traits of a purposeful woman is her love for God. It is interesting to note that a purposeful woman puts the love of God first, over every other thing. She spends enough time fellowshipping with God and extending his love to those without it.
She exudes peace
A purposeful woman doesn't like to be in the midst of trouble. Hence, if she finds herself there unintentionally, she ensures that everywhere is calm and all parties are at peace. A purposeful woman goes with peace everywhere she finds herself.
She is wise
When it comes to knowing the right things to do especially in challenging situations, a purposeful woman exhibits wisdom with the help of the Holy Spirit.
Before she does anything, she seeks the counsel of the Holy Spirit on the right step to take. It is equally easy for her to make wise decisions because she studies her Bible and prays regularly.
She is diligent
A purposeful woman does not slack in anything she puts her hands to. She knows how to be diligent in everything she does. You might be surprised to see her handle different things and excel at them. She s great at managing her schedules and ensuring that none of her engagements do suffer.
You can trust her
A woman who has a great sense of purpose can always be trusted. You can rely on her to have your back especially if you are doing the right thing. Such women will not spill your secrets because their lips are always sealed.